21 April 2017
Eckhart Tolle
---
Palmistry Workshop to raise money for the Cat Cuddle Cafe in Red Hill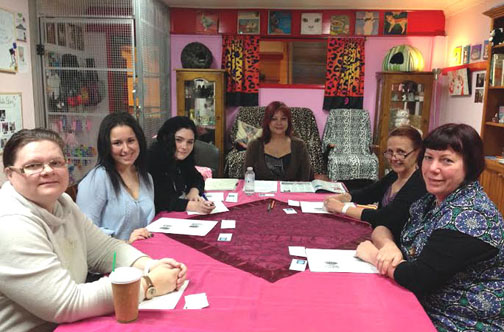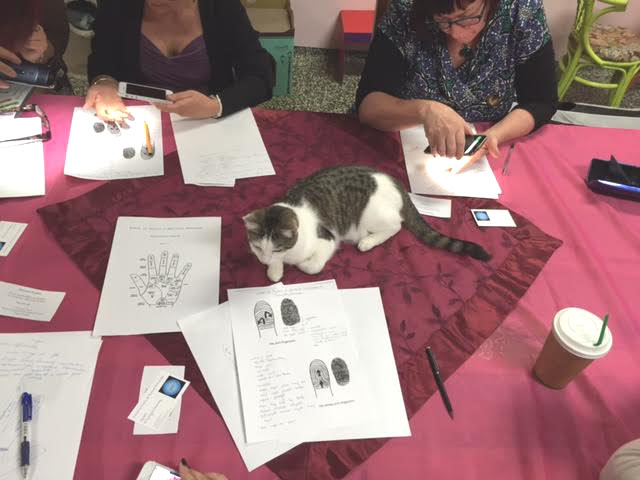 ---
March 2017
Hi Everyone  – On Saturday & Sunday I read at the Mind Body Spirit Festival again -= it was extremely busy this year – I read for 30 people & met some amazing clients & exhibitors. I had a really great time this year – both fun & fulfilling.
Warm Wishes, Kalyi
---
February 2017
Hello Spiritual Seekers – There is another event with Shivallah Dharma from 7pm-9pm on the 6th Feb at the Quaker Centre 10 Hampson St Kelvin Grove 4059. See photos of the previous event below 🙂
---
January 2017
Hello Spiritual Seekers,Happy New Year!  I have an article on Palmistry in the 2016 International Psychics Directory…have a read…:)http://www.psychicdirectory.com.au/pages/store/order2016.htmlWarm Wishes,Kalyi
---
November 2016
The event on the 14th was a really lovely night – thanks to everyone who came along & helped make the  night a success!
---
October 2016
On Saturday 14th November 2016 the School of Psychic & Spiritual Knowledge is having its first Open Day featuring a Sound Healing performance by Shivallah Dharma.
Entry fee is only $20 & it will be held in Kelvin Grove. Three students will be doing their first professional readings & there will be two experienced professional readers as well. More details closer to the date.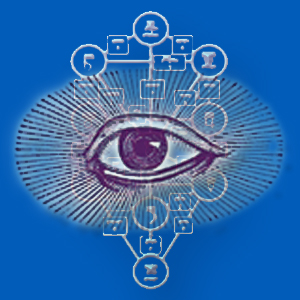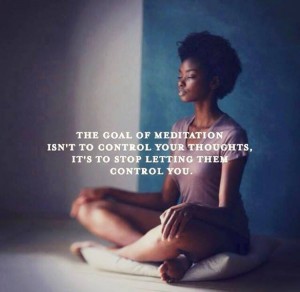 ---
February 2016
Mind Body Spirit Festival
On Saturday 28th Feb & Sunday 1st March I worked at the Mind Body Spirit Festival in Brisbane. It was fairly busy & there were a lot of readers in the Reading Room as well.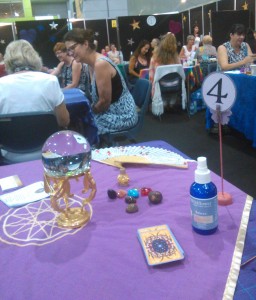 I read for 28 people & did some great Mediumship – all in all I enjoyed it a lot.